Enter now!
If you think you can be the next Miss Universe New Zealand, head here and enter! Have a look at the 2017 Grand Final to see what could be in store for you!


Check out our retreat minisodes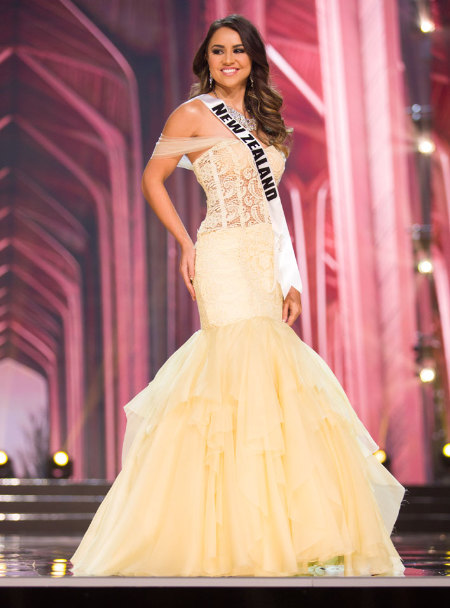 In 2017, we beamed to you from our Thailand retreat at the Thavorn Beach Village Resort & Spa. Check out more on our Facebook page.
If you're interested in joining for 2018, you can enter here!