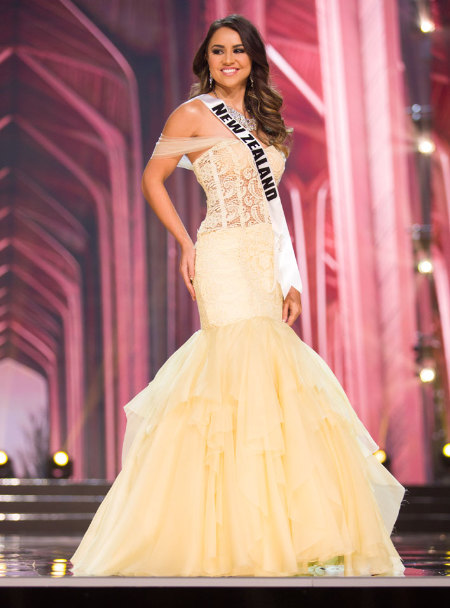 Entries for Miss Universe New Zealand 2017 are now open. Head to our entry form and you could follow in Tania Dawson's footsteps!


My journey

Read about your journey and everything we offer—from the workshops at Stiletto Camp and our retreat, which, in the past four years, have all been overseas. We've detailed everything you need to know on your journey to potentially become the next Miss Universe New Zealand. Watch more here:




Live streams and videos

Watch the live streams from the Philippines as Tania Dawson represents New Zealand at the 65th Miss Universe!