My journey with Miss World New Zealand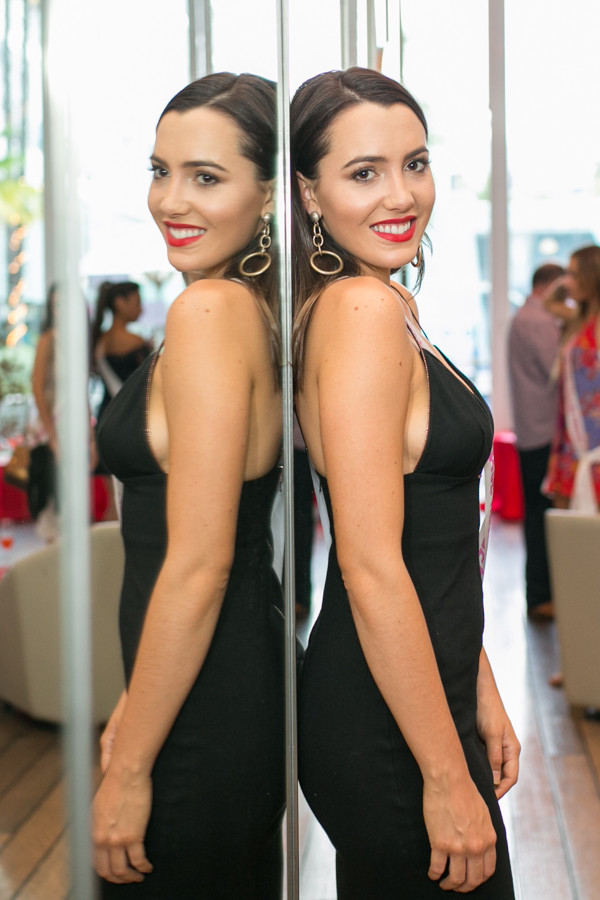 To enter this competition you must be female, a New Zealand citizen, live here as your permanent and primary residence, and that you intend to make New Zealand your permanent home for at least six months before the final. (You can have attended college or university elsewhere during part or all of that period.) You must be at least 18 and no more than 26 on December 1, 2020 (that means you were born between December 1, 1994 and December 1, 2002). And, you must not have been married or have given birth to a child.

First up is the contestant interview (with more details to come, as we've changed our plans due to the lockdown). This is your chance to really impress us. You'll have at least 15 minutes to tell us why you think you'd make a great Miss World NZ 2020 finalist, and of course, you'll be able to ask questions and find out all the detail of what being a part of this terrific competition entails.
Once we have completed our national interviews, we will announce our finalists publicly.


My journey as a finalist
A key part of the competition commences after the finalists are announced. This is the Entrepreneurial Challenge, which we refer to as the EC. All contestants are required to take part in this challenge. The EC is an initiative that the Miss New Zealand Consortium set up in 2013 in order to benefit our chosen charity, Variety, the Children's Charity, and to date, our contestants have raised over $200,000 for this charity's deserving children.
The EC is designed to challenge contestants to think outside the square and to work outside what might be their comfort zone. You are expected to organize an event: this could be a fashion show, quiz night, dinner, auction; there are many options, and we will advise and support you in your efforts. Fifty per cent of the proceeds from the EC go straight to charity, and the remaining 50 per cent to your participation in the competition. It is very important you realize that Miss World NZ 2020 is bigger than ever before, and clearly your entry fee does not cover the extraordinary journey that you will experience.
There is another reason why the EC is important. The contestant or contestants who have the highest totals in the EC receive immunity from elimination during the Grand Final when the contest moves to the top 10. EC totals are based on funds raised, sponsorship achieved, and tickets sold. The winner of the EC is presented with a sash during the Grand Final. The EC runs from the day the finalists are announced through to the week of the Grand Final. It is incredibly important that once you are confirmed as a finalist, you immediately start thinking about and planning your EC event.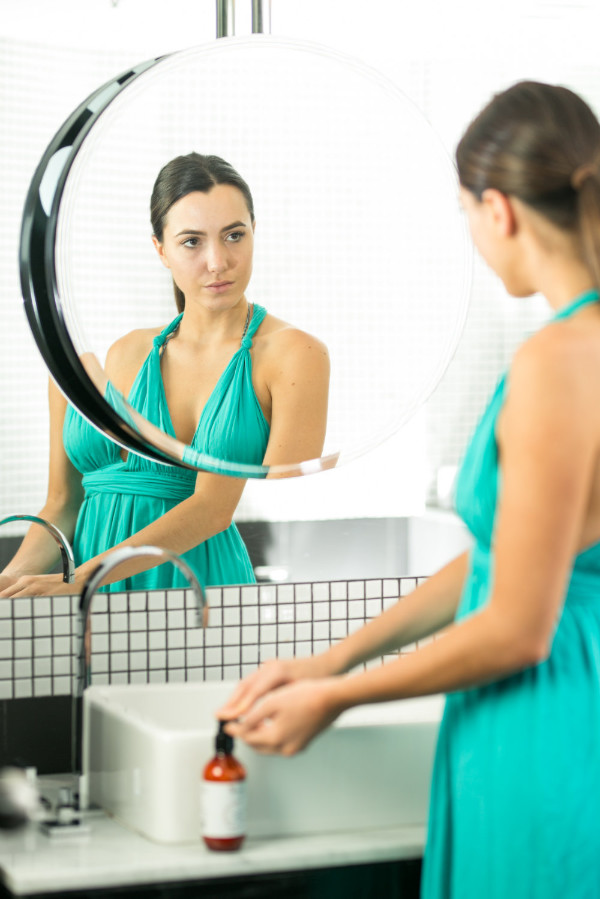 Sponsorship

Miss World New Zealand offers a very comprehensive sponsorship proposal, with tiers ranging from Bronze through to Gold. Each finalist has to bring a Bronze sponsor to the competition. There is though no upper limit to the number of sponsors you bring into the competition, and all of these count toward your EC total.

Judging and voting
Public voting carries on through to the end of the first half of the Grand Final, and is a key part of Miss World New Zealand. Therefore, your engagement with the people of Aotearoa New Zealand is crucial to your success. You do this through your use social media (e.g. Facebook and Instagram), and we will give you guidelines and assistance. Voting is made via our own system, which is called iVote, and this is run by iTicket. This enables voters to purchase votes through voting bundles. The bundles are priced at $5. Each vote costs $1, and for every bundle sold, $1 goes to charity.
The Top 10 in Miss World New Zealand 2020 are decided on a 50–50 basis, the public vote representing 50 per cent of that result, and the remaining 50 per cent is governed by our judging panel, which is made up of industry experts. However, there are two exceptions.
The People's Choice winner, i.e. the finalist who receives the most votes, is guaranteed a place in the Top 10.
The winner of the EC, as we've mentioned, receives immunity from elimination and automatically gains a place in the Top 10.
The Top 5 and the final result are chosen by our judges.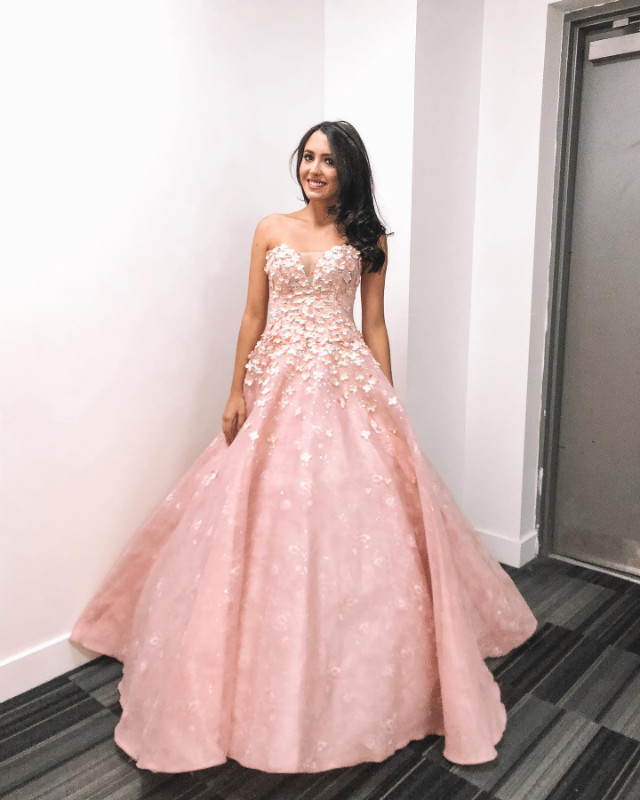 Finalists' Retreat and Grand Final Week
All qualifying finalists (those who honour all aspects of their agreement with Miss World NZ) will be invited to attend the Finalists' Retreat. You'll need to get yourself to Auckland, which is the MWNZ base, and you will have plenty of notice of the date. We will then cover the transfers to and from the retreat location. Then you will spend four days of luxury with your fellow finalists. Your luxury accommodation, breakfast every day, all activities, and some evening meals will be paid for.
Following directly on from the retreat, we will transfer to Auckland, and we will cover your travel costs to Auckland.
Accommodation from the Tuesday of Grand Final week through to Saturday is your responsibility. All non-Auckland-based finalists will be offered a deal for shared, dorm-style accommodation in the CBD. You will only be sharing with other finalists. The cost of this will be capped at $40 per night per contestant (for five nights).
Grand Final Week is packed with activities and rehearsals in which all our finalists participate, building up to the big day. You must be available for the entire period.
The Grand Final date for 2020 has not yet been fixed but it will be confirmed very soon, but it will be in March–April 2021. It will be filmed on multiple cameras and live-streamed.
The Grand Final itself is a spectacular show with top entertainers and, of course, all the drama and climax that the biggest and best beauty pageant in New Zealand brings with it.


Miss World New Zealand: the detail

From the time that you put in your registration, you are being judged. You need to pay attention to your activity on social media, making sure that it is in line with the expectations of Miss World New Zealand.
Miss World New Zealand costs tens of thousands of dollars to stage: it is filmed, and it is live-streamed in high definition right around the globe. Over half a million people have watched the online video content that we, as an organization, have produced in the last seven years.
Miss World New Zealand is funded through your entry fee, sponsorship, ticket sales, public voting, and a number of other revenue streams. The entry fee will be in the region of NZ$1,400, but as you will have already read and can see below, this represents exceptional value. The entry fee is not payable until finalists have been selected and confirmed.
Below we have summarized the total costs that Miss World New Zealand requires from you. We have also listed nominal values associated with what you will receive. As you can see, Miss World New Zealand subsidizes your journey to a very significant degree.
Your commitment to us
• Entry fee
• Securing a Bronze sponsorship
• Ticket sales: we expect you to sell 10 tickets
• Full participation in the Entrepreneurial Challenge. As a qualifying finalist, you are required to hold an event.
• Travel to Auckland for Finalists' Orientation weekend and the Retreat

Our commitment to you
• Design and provision of evening gown for Grand Final (value $1,500)
• Provision of swimwear and some leisurewear, which you get to keep (value $175)
• Provision of jewellery (value $250)
• Finalists' prize pack (value $100)
• New Zealand Finalists' Retreat (value $1,000)

and being part of the biggest and best competition in New Zealand.

However, we realize that entering the competition represents a substantial investment in time and money, but we would like to stress that this journey, should you be successful, is likely to be life-changing. You will be making an investment in yourself and your future.

The winner of Miss World New Zealand will compete in Miss World 2020. Miss World New Zealand pays all associated entry and registration costs. We also look after the design and provision of your evening gown and the national costume. The winner of MWNZ will also receive an international holiday, with flights and accommodation covered.

We hope this has energized you. There's only one more thing to do, and that's to enter now! You can contact us in Auckland on 021 630-443 or email info@nextmissnz.com, and begin your journey.


Our banking details again are:
Name: The Miss New Zealand Consortium Ltd.
Bank: ASB Bank
Branch: Kilbirnie
Account number: 12-3481-0014385-00